Search directories of Queensland's horse, cattle and sheep brands
---
Home | About | Advice | Indexes | FAQ | Family tree | Links | Publications | Services | What's New

You are here: Home › Publications › Specialist Indexes › Address changes
---
CHANGE of ADDRESS and CANCELLATIONS for entries in 'Specialist Indexes'

The 2006 Supplement to the 1998 edition includes a significant number of address changes, plus many new indexes.


Changes since 2006. (Some people missed the deadline for the Supplement but have since provided a new address. Because of privacy concerns I have listed new addresses here only if they are post office box numbers, not residential addresses.)



FOENANDER Terry - address is no longer valid; new address not advised.
JOHNSON Eileen, PO Box 1485, Tinana Qld 4650.
Newcastle FHS - address in 1998 edition is no longer valid; new address not advised.
REESE Joan - deceased.
Ryerson Index - now at www.ryersonindex.org.
VINCENT Liz - deceased.
VINE HALL Nick - deceased. Nick's indexes are available via FamilyHistoryConnections (previously AIGS).



If you have the 1998 edition of Specialist Indexes in Australia: a Genealogist's Guide, see the two lists of index titles and note those marked 'Cancelled' or 'Updated'. Start at www.judywebster.com.au/si-98a.html.

Search this site (do NOT use apostrophes; read search results page carefully)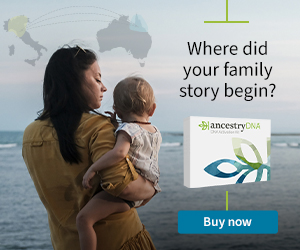 ---
Home | About | Advice | Indexes | FAQ | Family tree | Links | Publications | Services | What's New
---
Updated 18 Jun 2021. © Copyright Judy Webster. My Privacy/Cookie Policy, and Disclaimer.
This site is licensed under a Creative Commons Attribution-NonCommercial-NoDerivs 3.0 Australia License. I hold copyright in the contents of the site, which may be used for personal research only. If you reproduce any content in any way, you must acknowledge that it belongs to me. If you wish to use any part of this site for professional or commercial purposes, you must contact me in advance to obtain my permission.